About Rajhans Paints & Chemicals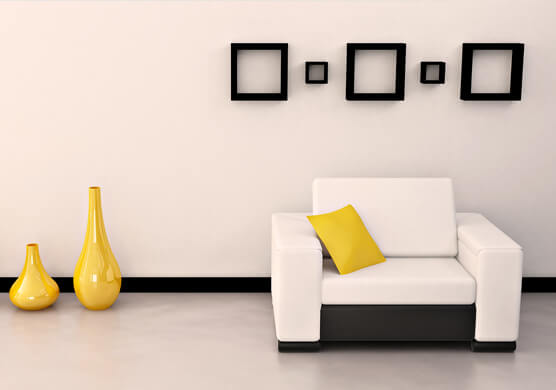 Rajhans Paints & Chemicals(RPC) is part of the Rajhans Group, a conglomerate with interests in Real estate development, agriculture, textiles, healthcare, IT and Financial consultancy services. Driven by the same vision and values, RPC, an ISO 9001 - 2008 certified company, is one of the leading manufacturer of polymer cement putty for walls, paints and speciality chemicals.
We supply industries and consumers with innovative products and are passionate about developing sustainable solutions for our customers. Our portfolio includes a wide range of classic exterior and interior paints, emulsions, distempers, enamels, cement paints, heat-resistant paints, gypsum and polymer cement putty. RPC'sprimary focus is on endeavours to serve its customers with top of the line coating & chemical solutions, best quality paints and reliable decorative products backed by committed services.
Vision
Enriching Homes - To provide the finest quality solutions which truly enrich the spaces people occupy and turn them into exquisite and royal homes.